Manatee Pressure Washer Supply and Repair
Our parts catalog is the perfect place to start if you are looking for a replacement part for a pressure washer or a piece of equipment like a surface cleaner. You can easily place an order online and have your equipment back up and running in no time!
Our team will process your order and get tracking updates to you right away.
We specialize in fast shipping and processing and have most of the equipment you need to keep your business moving forward.
To take a look at our parts catalog click below.
The right Pressure Washing or Paver Sealing equipment can be the difference between your current situation and your future business venture.





At Manatee Pressure Washer Supply and Repair we specialize in helping customers have the right equipment for the right job. Our pressure washing equipment sales and service department are here to help you get ahead of the game in the pressure washing and paver sealing industry.





To get a custom build started or a quote starts here.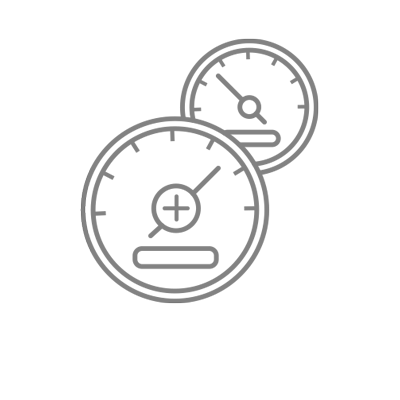 Fast and Excellent Service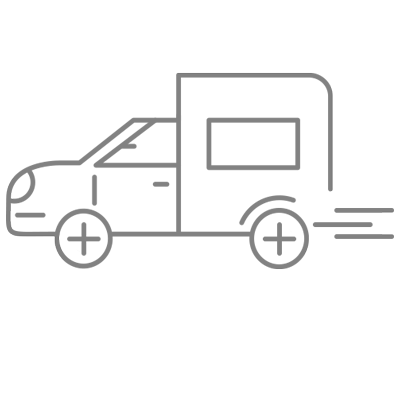 Fast Shipping and Freight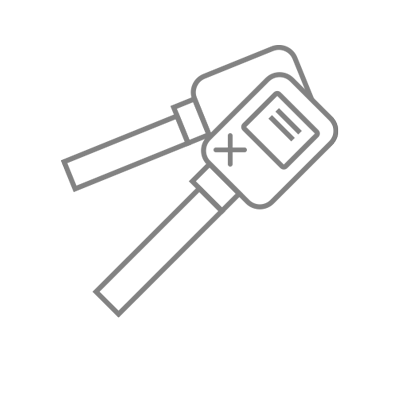 Financing Options Available